Jim Ryan is a motivational speaker whose programs are customized to meet the needs of each sponsor and audience.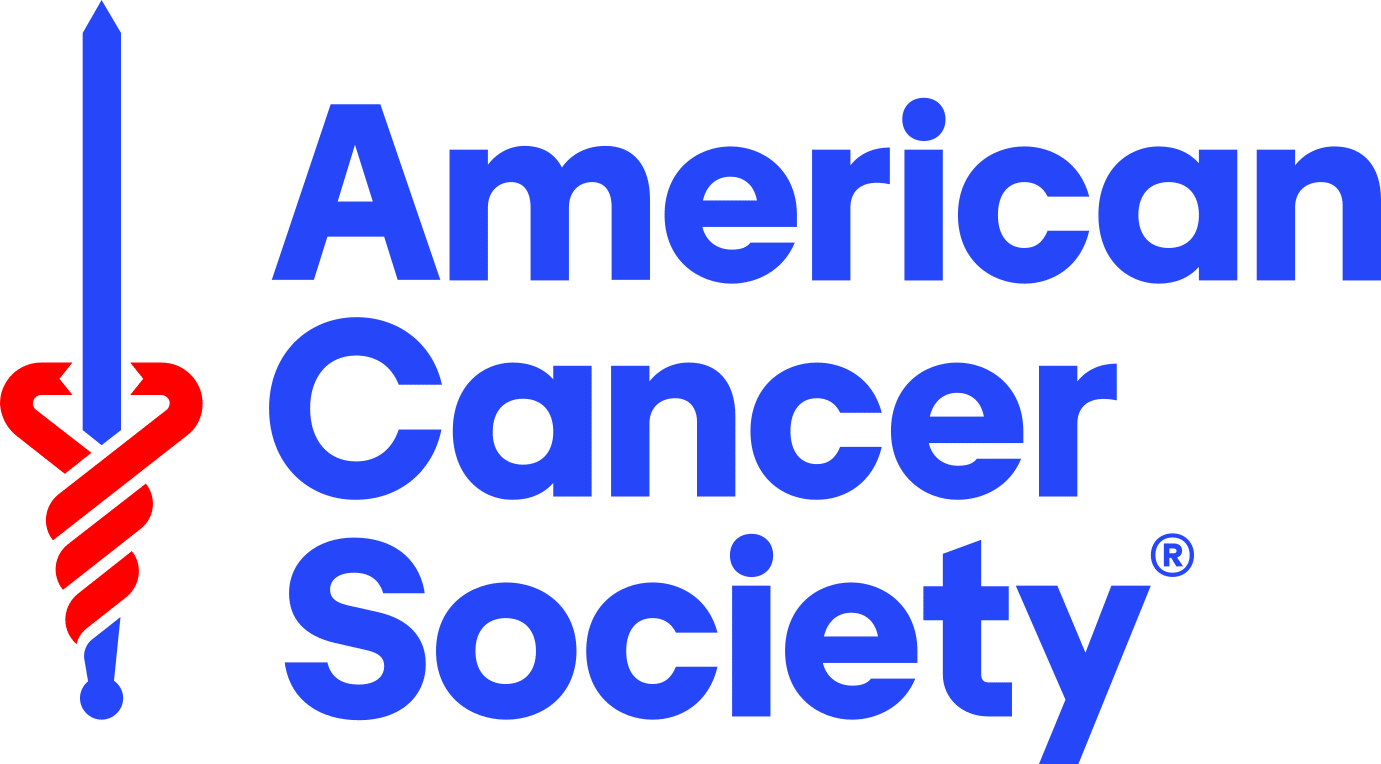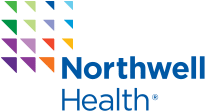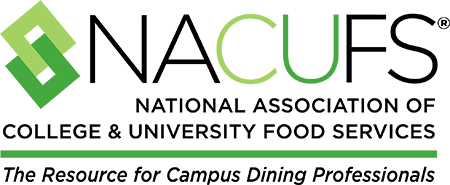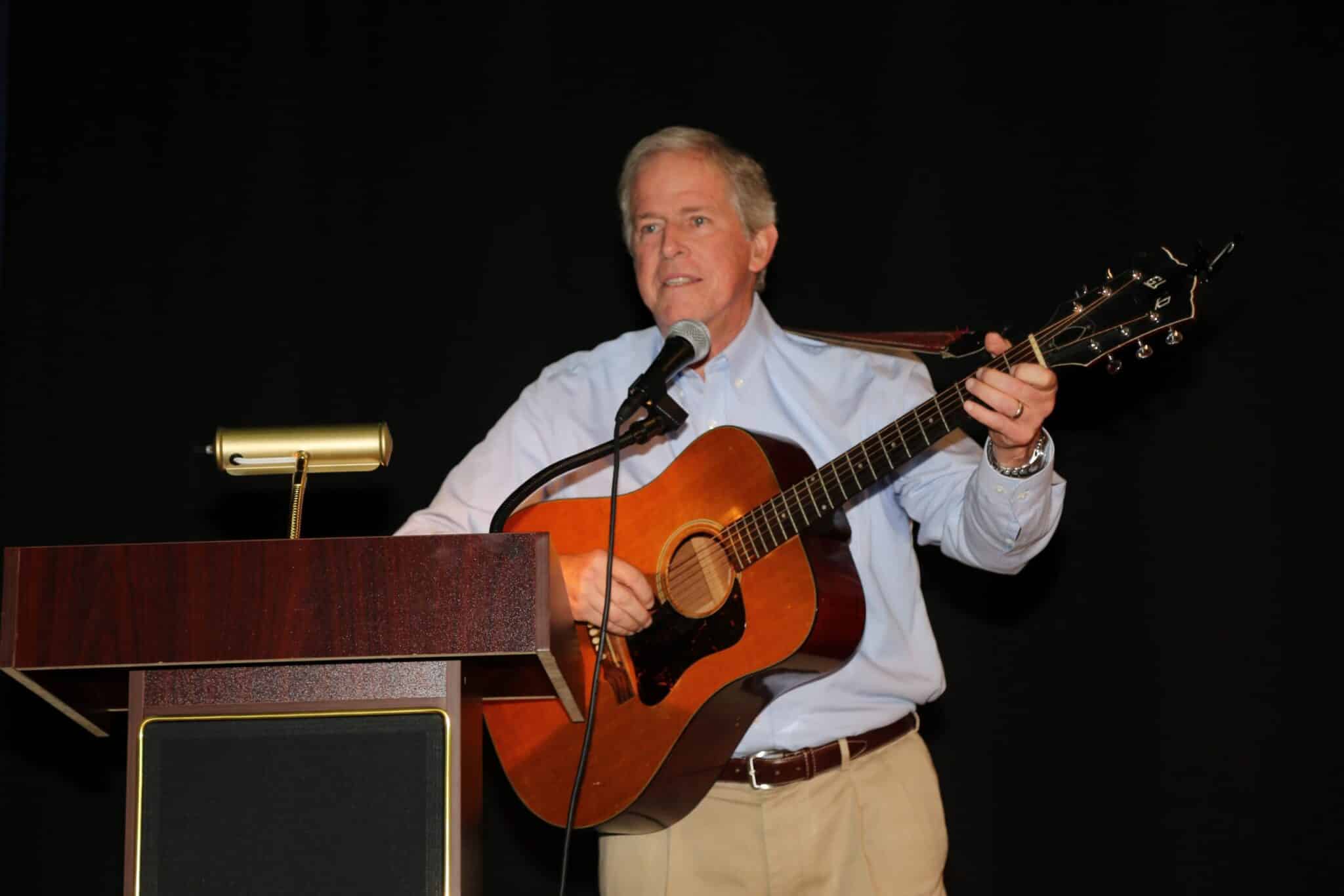 Jim Ryan is a motivational speaker whose programs are customized to meet the needs of each sponsor and audience. As a professional speaker, Jim will spend as much time as needed to understand the issues and challenges that each individual audience faces. These efforts make for a meaningful experience for each audience he addresses. A truly gifted inspirational speaker, Jim's message gets to the heart of his audiences.
A talented musician, Jim's guitar playing and singing in each program serves to disarm his audiences and put them in a relaxed mood to receive his down to earth, insightful messages.
"Simple Happiness, 8 Characteristics of Happy People"

This is one of Jim's signature programs. Thousands have been inspired and motivated to take charge and live happier more joyful lives. Jim challenges his audiences to look within to recognize their true potential and to set the intention to achieve personal success.

The talk discusses characteristics of Happy People:

1. Intention
2. Accountability
3. Know what Makes You Happy (find time to do it)
4. Follow Your Bliss
5. Recasting
6. Options
7. Appreciation
8. Giving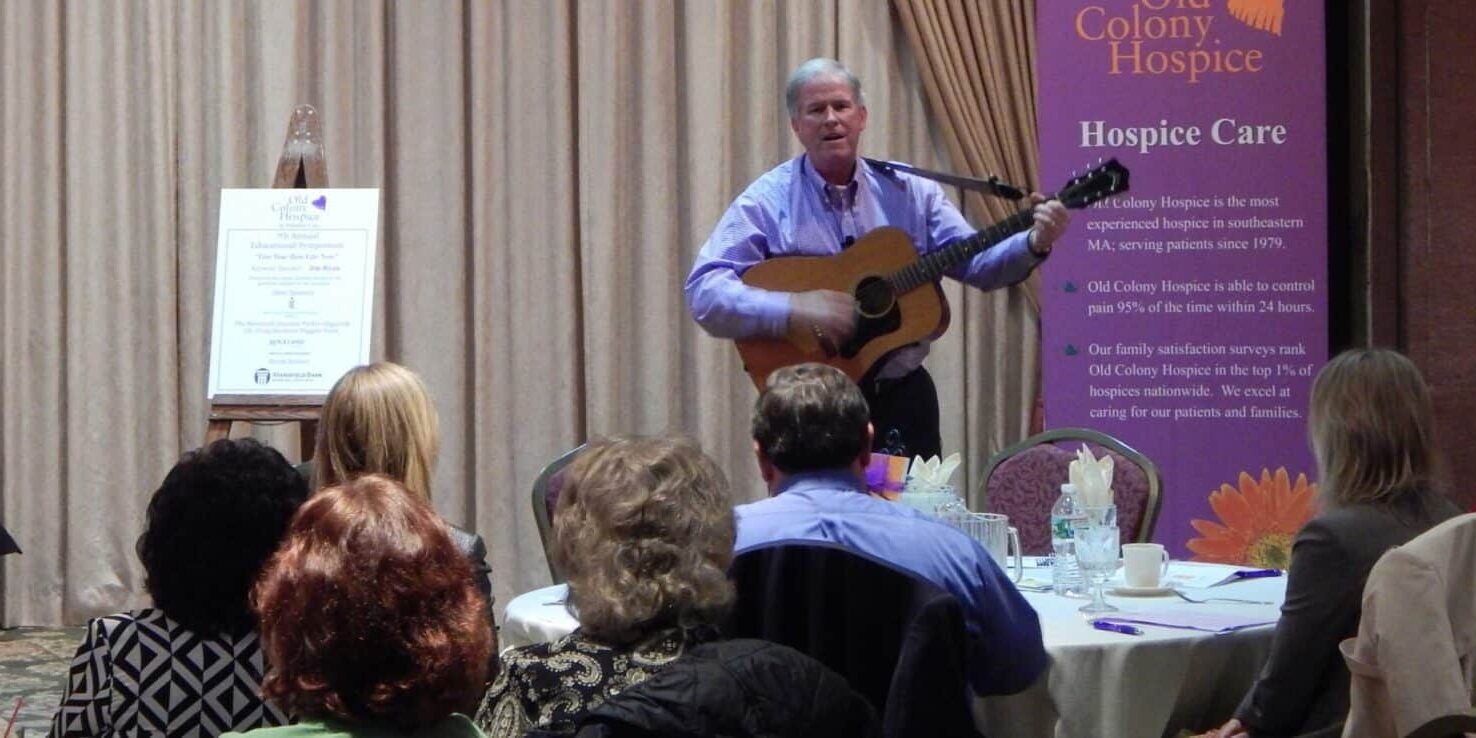 "Managing Thought, the Key to Success in Business and in Life."

In Jim's second signature program is also a very thought-provoking seminar. Here you will begin to understand that your life becomes a manifestation of the thoughts you choose to hang on to. A better life is just a thought away. We discuss strategies for ridding ourselves of negatives and cultivating empowering thoughts.

We discuss:

Happiness Comes Before Success
Self Awareness
The Nature of Thought (a thought is just a thought)
Your Happiness Quotient (your self-talk)
Create New Pathways
Gratitude is the Place to Start
One Word Can Change Everything
"Yes. 
Some mornings your words speak directly to me. They push me to move forward to believe in myself. This Wednesday your post was especially appropriate. I am at the precipice of reaching a long worked for goal. When I let myself dare to believe it can happen, I yank myself back- not allowing myself to embrace that thought. 
This Wednesday, I read your words – this is happening to me now. I will allow myself to believe. I have always felt my gifts were a divine intervention; that God has guided me through and allowed me to experience the joy of the journey. 
So, the response to you is yes. Please put me on your Friday list. Your words of encouragement are always welcome.  - Annie
"On behalf of the entire Coach Realtors' organization, I thank you for your timely and inspiring presentation at our annual awards meeting. Your message was "just what the doctor ordered." You did a fine job conforming your material to our industry and the needs of the audience. Obviously you had your antennae up during our pre-event conversations! your delivery was clear, engaging and entertaining." - Georgianna Findlay Finn, Broker/Owner, Coach Realtors
"Jim knows how to capture his audience. He creates excitement. The entire program was priceless" - Mario F.
"I met Jim at a local library 8 years ago and have followed his workshops ever since. I gave 10 autographed copies of his book to friends throughout the year." - Pati S.
"I came with high expectations and they were surpassed."  - Rosemary W.
"Mr. Ryan presents an eloquent and energetic program. He enjoys what he does and it shows. Jim speaks many truths that the world really needs to hear. If people listened to these truths all the present discontent that is swallowing the world will greatly diminish. PEACE on EARTH in not impossible". - Eleanor C.
"Jim's talk was very inspiring. It was an uplifting experience that opened my eyes to new ideas." - Liz B.
"Jim is a wonderful communicator" - Lottie W.
"I discovered your book years ago. I'm so happy to finally hear you speak". - Terry M.
"Great job! 2 hours went by very fast!" - Diane S.
"It's reassuring, even comforting, that even Jim is working on his happiness every day. It makes me feel that I don't have to be perfect to be happy. When I  make mistakes or get upset I can learn from it." - Kelly M.
"You are the BEST! Your program was wonderful." - Dalal F.
"Thank you for reminding us that happiness can be a simple thoughtful process. It doesn't have to be complicated." - Doreen R.
"The training was absolutely wonderful. It reminded me that I am responsible for what I do and I shall be more appreciative of my life." - Eileen C.
"Very motivational talk. I loved it. You are an awesome presenter." - Fran
"Excellent program. Super motivational." - Kelly C.
"This was a delightful talk. I intend to use a lot of the ideas you spoke about". - Liz S.
"I loved your book. I will share it with my family. Thanks." - Chuck W.
Jim Ryan is the founder and president of Jim Ryan Talks, an organization dedicated to the cultivation and development of each individual's potential for living a life full of joy, fulfillment and success. Jim has the unique ability to take profound, life-changing concepts and turn them into easily understood solutions. Jim is a visionary, a leading edge thinker, whose words gently penetrate to the core of his listeners. His message empowers and inspires his audiences to live their best lives: a message that encourages each attendee to achieve his personal best, at home, at work and in personal relationships. If you are looking for a happier, more fulfilled life, you have landed in the right spot. Send us a message and let's get started!